There are strong, more trustworthy, and bigger competitors in the market for almost every product or service that hinders sales. Even if an idea is unique & powerful, customers still don't buy the product. Why? Well, there can be a lot of reasons.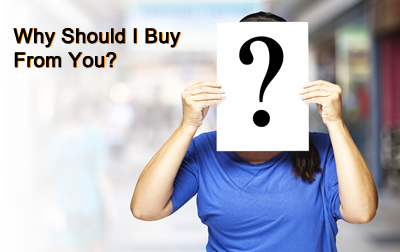 They don't know about your service in the first place

They don't know to understand its need

They are not motivated enough to buy the product

They simply don't trust your service.
So, what you need to boost your sales, gain exposure for your product/service or brand, and gain users' trust is a helping hand. Someone who is connected to your potential customers and has gained their trust.
If your product or service can help teach consumers in solving their problems or making their lives safer, easier, and more comfortable then make us your helping hand and let us boost sales & exposure of your business in return.
Why Us?
We have the eyes of millions of readers every month. We can get your message across. Reach a large global audience.
Get the advantage of putting your brand message in front of the right customers before your competitors do.
Websplashers is a popular technology blog that serves tech tips, tricks, and tutorials on customer technology provide in-depth reviews of software/apps and services, and lists of useful products, apps, software tools, services, gadgets, websites, etc.
We have curious readers who like sharing what they've learned. Your message will be well-received via websplashers
Website Stats & Demographics
Unlike other technology blogs, we do not hide our true ranking and statistics. Get the real screenshot of our original Alexa Ranking graph and Google Analytics statistics.
Current Stats
MOZ Stats: PA 21 DA 55
Alexa: 70,000
Monthly Organic Traffic 89k
Alexa.com (owned by Amazon.com, Inc.) is a global website ranking company. It provides very accurate ranking data for a site by observing its visitors, page views per visitor, demographics, engagement, time on site, growth rate against competitor sites, search appearance, SERP traffic, bounce rate, and several other factors.
Advertising & Sponsorship Options
Sponsored Posts/ Reviews

Banner Ads
Advertisement Banners
We value user experience. To provide a clutter-free interface, the banner advertising options are limited. We have the following ad slots available to get instant attention from consumers with imminent purchase intent.
728 x 90 Header Ad – 1 Slot
728 x 90 Below Feat Block Ad – 1 Slot (Below Featured Blocks in Home, Category, Tag & Archive Pages)
300 x 250 Sidebar Ad – 2 Slots
125 x 125 Sidebar Ad – 8 Slots
468 x 60 / 300 x 250 / 336 x 280 Above Post Ad – 1 Slot
728 x 90 Below Post Leaderboard Ad – 1 Slot
300 x 250 Below Post Ad – 2 Slots
Sponsored Posts
A sponsored post is the most popular advertising option among our advertisers. We work closely with the brand to create comprehensive reviews and engaging articles.
The readers get a unique perspective on your product. How your product can make their lives better, why it is important, why they need it, and how it is better than other similar products/services in the market. We also explain how to use your product properly by the means of step-by-step tutorials, screenshots, video guides, etc.
Sponsored posts leave a long-lasting impression of your product in the readers' minds. We encourage readers to try and buy your product/service which will help you boost sales in your business.
It's so effective, our clients keep coming back.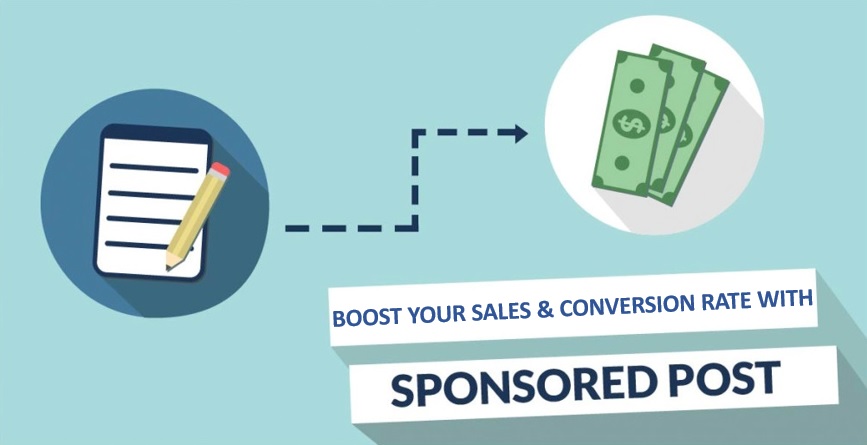 By booking, a sponsored post at websplashers you'll gain the following benefits –
A detailed article about your product/service that will stay permanently on websplashers

Quality exposure in front of millions of potential customers with purchase intent.

Positive impression about your brand and product

Boost in sales, conversion rate, reputation & trust.

We share the article with our newsletter subscribers and social media fans. So, your brand will gain more popularity on social media. And, the targeted product will gain extra exposure among 100,000+ fans/subscribers.

We pin your sponsored post to our homepage for at least a week so that even if we keep publishing new articles, your post will not sink below and get extra exposure from people directly coming to our homepage.

As the article will stay live permanently, and our website, its traffic, ranking, fan base, and popularity is only growing so, your product will continue to get exposure from new visitors coming to our website and you'll continue to get targeted customers and generate sales for your business.

Our site has very powerful SEO and SERP on Google. So, even if you are not able to rank your own website due to higher competition in the search engines, your sponsored post on our site will rank and send targeted customers to your own site.
Note: We love our readers and honor the trust they have bestowed upon us so we will only promote your product/service if it can actually provide some value to our readers and make their lives better.
Content Writing Opportunities
Do you need high-quality content for your website? Allow us to serve.
Get product reviews, articles, and stories written by native English writers who actually understand your product. We have professional content writers available in tech, business, finance, and marketing niches. Our charges are much lower than the market price but in terms of quality, we always overdeliver. Get a full money refund if you won't like the quality. For more information, please use the contact form at the end of this page or email at; jpgurrapu2000@gmail.com
Other Sponsorship Options
Have a more creative idea to work together? We are curious to hear it.
To discuss any of the above advertising & sponsorship solutions in detail, pricing, bulk deals, new ideas, etc. please use the contact form provided below.