Instagram hashtags are very useful in making your content more searchable and increasing the reach and engagement in your profile. Here are some aesthetic hashtags have given for you.
For photographers and influencers who like to share and follow their work on Instagram, it is important to know what photography hashtag to use. If you look at the hashtag you are right, you should see an increase in both likes and followers!
Many photographers, both amateur and professional, have built and developed their screens using the unique benefits of Instagram as a social network. Being a photo-sharing platform, Instagram has made photographing easy to start building a portfolio.
However, it can be challenging to stand out from the millions of uploaded photos daily. So hashtagging is fundamental in capturing the viewer and showing your work – it can really enhance your presence on Instagram and in the world of photography!
So the important question is, what are the best photography hashtags to use?
It really depends on your content and style of photography, but we've rounded up the hashtag for some of the most popular photography spots below.
1. Most Popular Photography Hashtags
Here are some of the most popular photography hashtags on Instagram, which are great if you're starting to create your own palette as a photographer on the app.
Nevertheless, it is worth noting that these hashtags are extremely popular and therefore competitive! We recommend that you use some of these to further maximize your reach, with more relevant hashtags and targeted references.
#JustGoShoot #InstaGood #InstaPhoto #PicOfTheDay #PhotoOfTheDay #Photogram #Capture #PhotographyDaily #PhotographyIsLife #iPhoneography #Camera #Composition #Photoshop #Instadaily #Igers #Cityscape #HDR #HDRspotters #Instafocus #IGworldclub #Visuals #Aesthetics #ThroughTheLens #Snapshot #Exposure #Moment #PhotographyAddict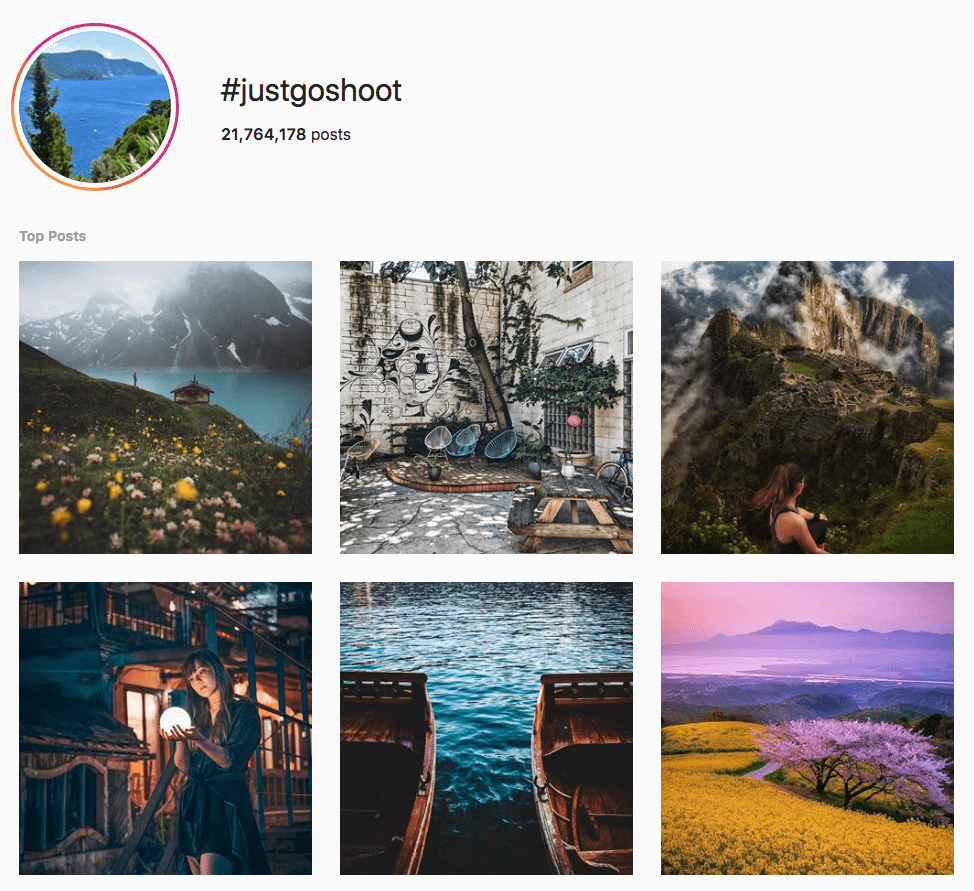 2. Technical Photography Hashtags
These technical photography hashtags relate to the content that you upload and shoot. Whether it's a hashtag highlighting the style of capture, the editing tools used, or even the layouts themselves, it's the next level of photography hashtags on Instagram.
From the list below that illustrates the hash tags that are relevant to your shots and style, you attract a highly relevant audience of people who are interested in your photography style.
(This is not a copy-and-paste job – just include artistic hashtags that are valid/relevant)
#Aperature #LongExposure #ManualFocus #Macro #RuleOfThirds #Vignette #50mm #LightPhotography #VSCO #VSCOcam #Snapseed  #LeadingLines #Symmetry #Viewpoint #Panorama #DepthOfField #GoldenRatio #Monogram #Monochrome #DodgeAndBurn #ThroughTheLens #Bokeh #MoodyGrams #FatalFrames #ReflectionGram #Lightroom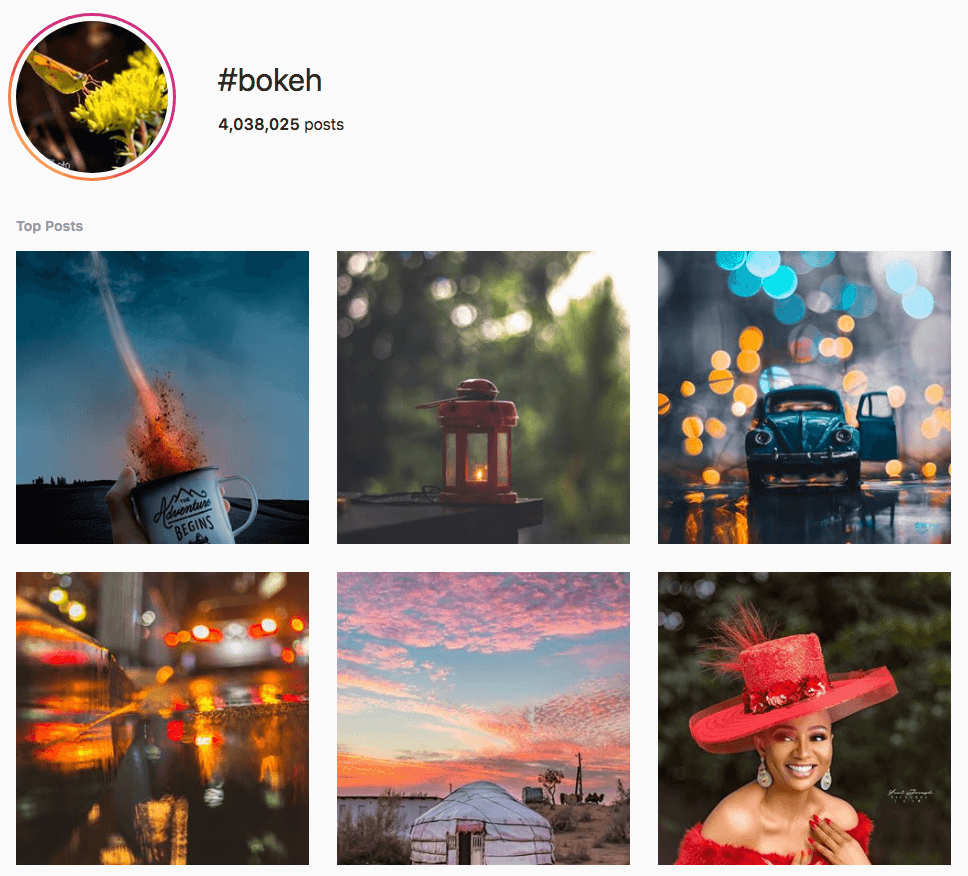 3. Portrait Photography Hashtags
If photo images make you unique, no matter who finds them on your Instagram profile, stick to the photo hashtag with the feature of painting those images.
#PortraitPerfection #Portrait_Society #IGPortrait #Portraiture #PortraitOfTheDay #WithHumans #SelfPortrait #PortraitPhotography #Portrait_Mood #InstaPortrait #PostMorePortraits #Portrait_Shots #PursuitOfPortrait #PortraitPage #PortraitSociety #RSA_Portraits #DiscoverPortrait #TangledInFilm #Portraits_Today #PortraitFolk #PortraitsFromTheWorld #MoodyPortraits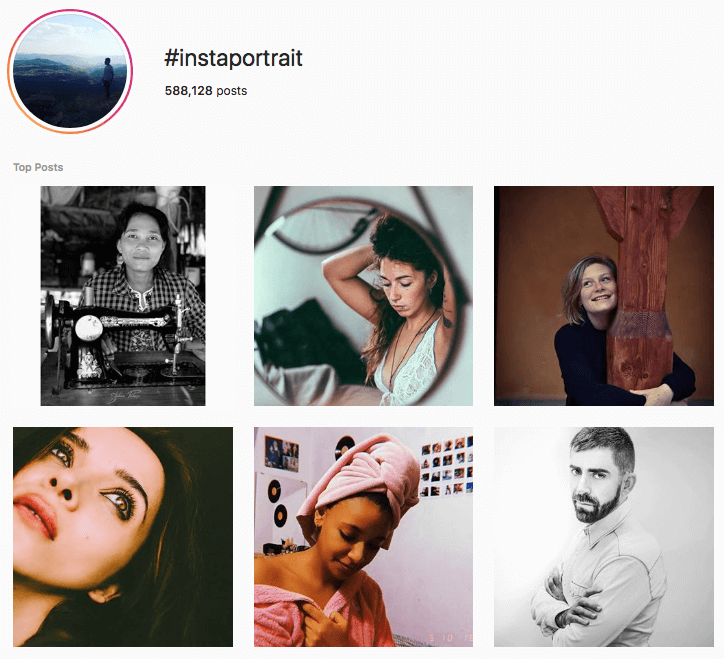 4. Landscape Photography Hashtags
For outdoor lovers! Instagram is such a great place for landscape and scenic photography. Make sure your images get the access they deserve with these advanced communication hashtags…
#LandscapeLovers #BeautifulLandscape #Viewpoint #NakedPlanet #LandscapeHunter #Sky_Captures #ScenicView #Cloudscape #SkyScape #Mountains #LandscapeShot #Landscape_Specialist #Splendid_Earth #Outdoors #Earthpix #DiscoverLandscape #AwesomeGlobe #IGRefined #Earthescope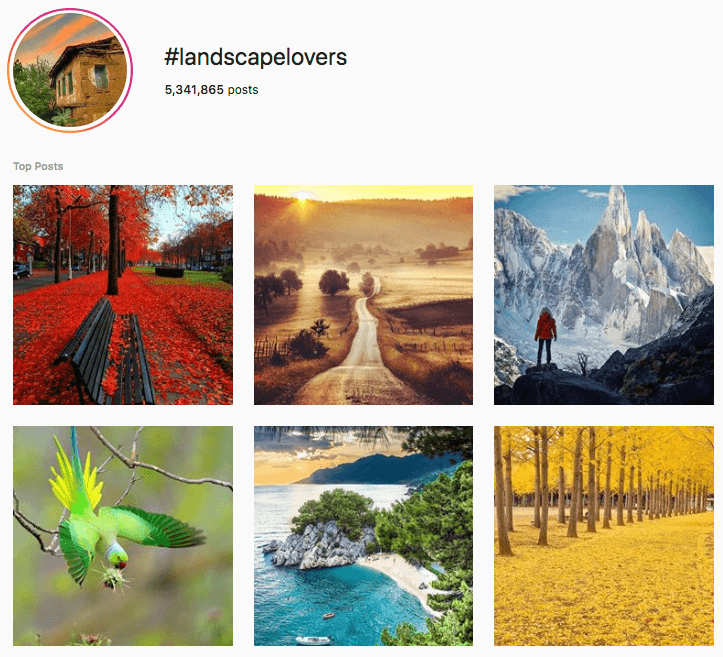 5. Street Photography Hashtags
Urban images are very different from landscapes (obviously) but you may be surprised how many Instagram users are collecting hashtags related to each other in hopes of increasing communication. If you are a street photographer, use this hashtag to potentially engage with people in your career and follow you…
#StreetShot #IG_Street #StreetShooter #StreetLife #StreetGrammer #UrbanPhotography #StreetVision #UrbanAisle #StreetTogether #StreetLeaks #ASPFeatures #In_Public_Sp #LensOnStreets #CaptureStreets #FromStreetsWithLove #Street_Photo_Club #UrbanShot #StreetView #LensCultureStreets #StoryOfThe Street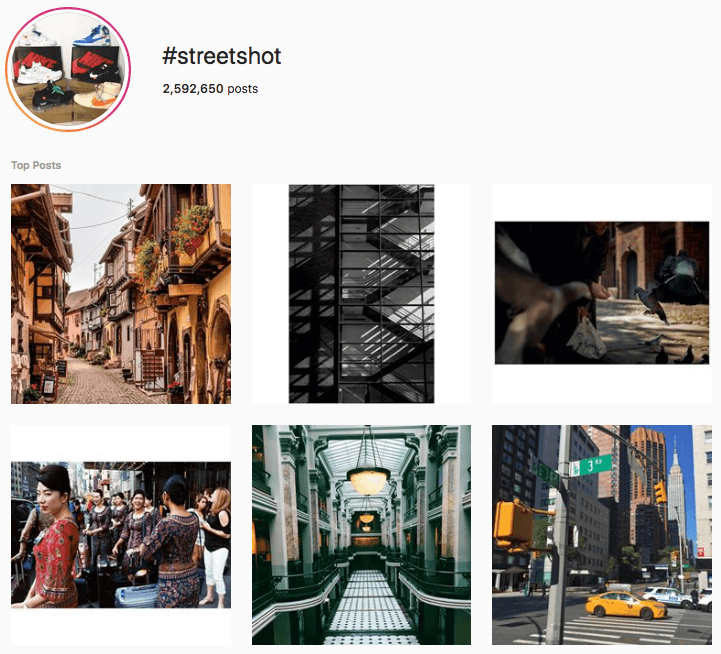 6. Travel Photography Hashtags
Instagram has become a great hub for travel bloggers over the years. To get rid of millions of #wonderlists hashtags, use the hashtag photography hashtag on your posts.
#TravelTheWorld #ShareTravelPics #WorldExplorer #TravelBug #Travelholic #Globetrotter #AroundTheWorld #TravelAddicts #GetLost #TravelScenes #InstaPassport #PostcardsFromTheWorld #PassportReady #TravelStroke #LonelyPlanet #TLPicks #PostcardPlaces #LiveIntrepid #LifeWellTraveled #LetsGoEverywhere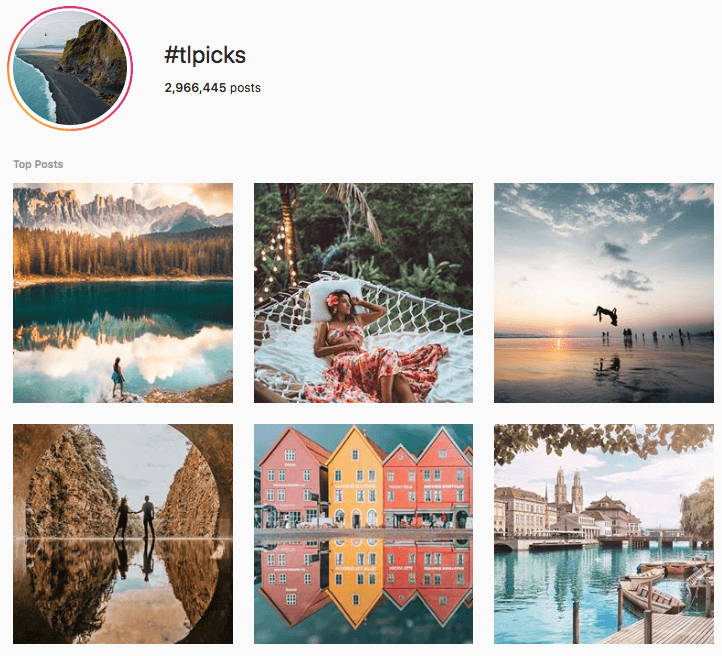 7. Nature Photography Hashtags
Natural photography is a great place on Instagram. If you're attracted to the natural world and everything in it, make sure you reach your specific audience with your specific photography hashtag!
#NatureLovers #Nature_Photo #IGNature #Nature_Of_Our_World #NaturePerfection #NatureDaily #WorldNature #NaturePic #NatureInstagram #NatureCapture #Nature_Shots #Nature_Seekers #IGNatureCapture #NatureIsArt #Nature_Brilliance #NaturalWorld #BNS_Nature #FiftyShadesOfNature #ColoursOfNature #Nature_Worldwide_Miracles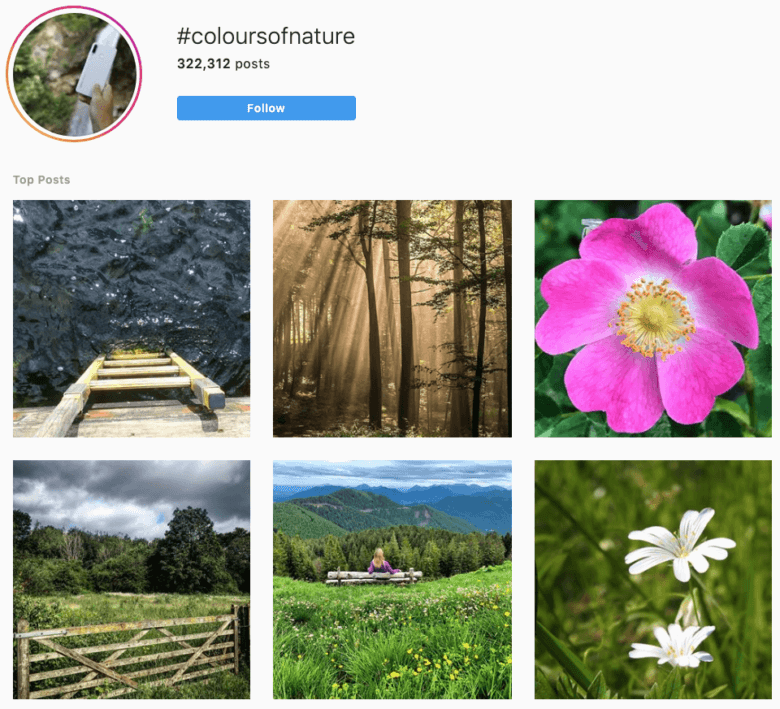 8. Black & White Photography Hashtags
If you just shoot in monochrome, use the hashtag of black and white photography to share the work and reach the gallery scale photography community on Instagram.
#BnW #Monochrome #BnW_Captures #BnW_Mood #BWLovers #BnW_OfTheWorld #Monochromatic #Irox_BW #IgersBnW #Insta_Pick_BW #World_BnW #NoirStreetLife #BW_Life #MonoArt #Noir #InstaBlackAndWhite #BW_Society #Greyscale #BnW_Perfection #BnWPhotos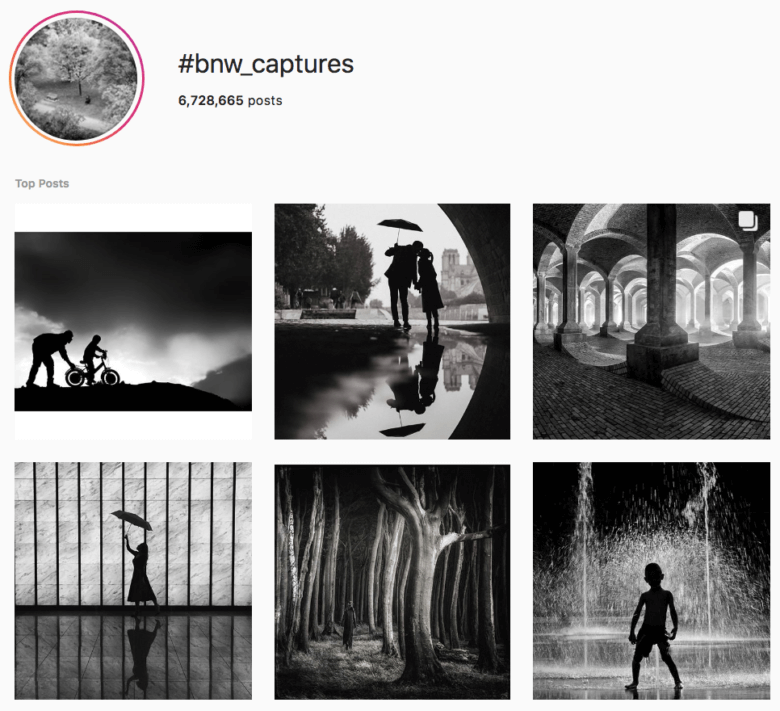 8. Food Photography Hashtags
Instagram is a great marketing channel for food and hotel destinations. Photo hashtags with this high-profile image, with unique content and food hashtags to reach your audience.
#FoodPornShare #FoodCaptures #Foodography #Foodgasmic #FoodFoodFood #FoodFeed #Foodstagramming #FoodieGram #FoorForFoodie #Foodilysm #FoodStyling #FoodStylist #FoodPhotographyAndStyling #FoodVSCO #BeautifulCuisine #FoodPhotoADay #FirstWeEat #FoodieGram #FoodPhotographer #FoodOfInstagram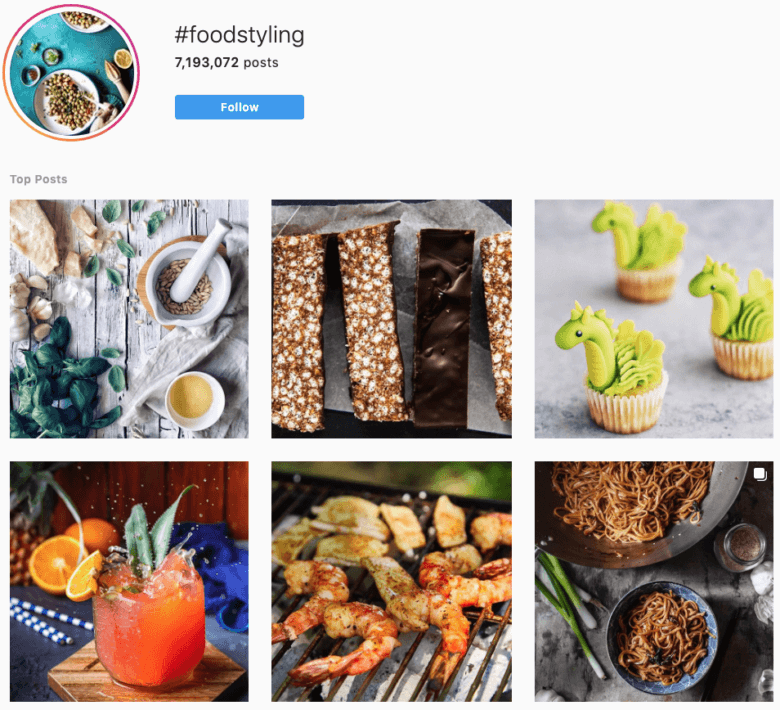 9. Wildlife Photography Hashtags
For animal lovers on Instagram, there are many wildlife photography tags that you can use on your posts to reach people who are interested in your content! Copy and paste this hashtag as well as extras that are especially relevant.
#WildlifeOnEarth #WildPlanet #IG_Discover_Wildlife #WildPhoto #Wildlife_Perfection #Wildlife_Shots #WildGeography #WildlifeOfInstagram #NatGeoWildlife #Wildlife_Vision #Explore_Wildlife #WildlifePicture #WildlifeCaptures #NikonWildlife #WildlifeShots #WildlifeSeekers #WildlifeIG #Wildography #WildlifeCentral #WildlifePortraits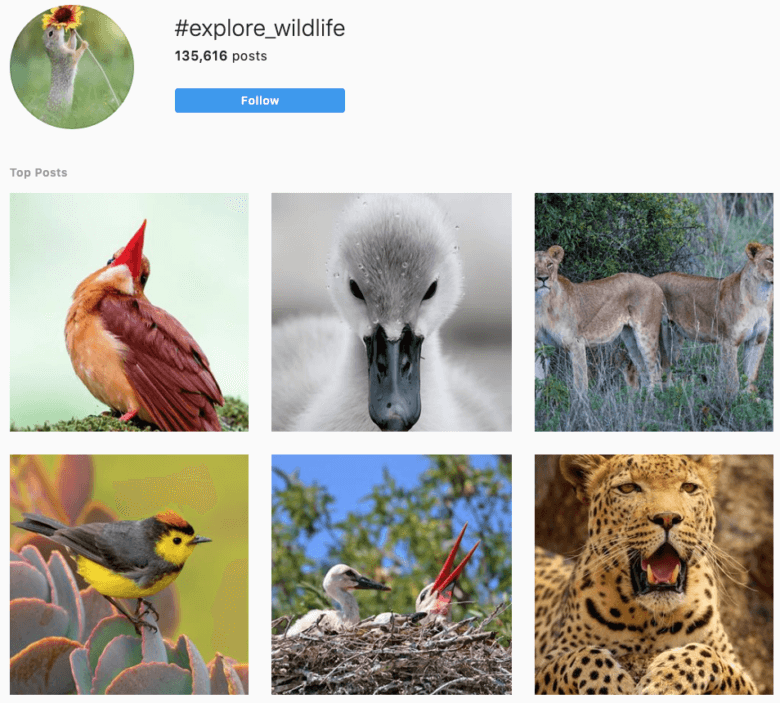 10. Film Photography Hashtags
Old school photographer, this is for you! Film photography is a huge community on Instagram – make sure you get into the relevant technical hashtags as well as connect with co-designers and people interested in your work.
#FilmCommunity #InFilmWeTrust #Minolta #AnalogPhoto #TheFilmShot #35mm #35mmFilmPhoto #AnalogClub #DeathB4Digital #ShootFilmMag #AnalogShooters #AnalogueFeatures #KodakEktar100 #ShootInFilm #FilmPhotographer #Film35mm #MinoltaX700 #ShootFilmStayBroke #MadeWithKodak #FilmIsGood #ShootFilmNotMegaPixels #TheFilmGang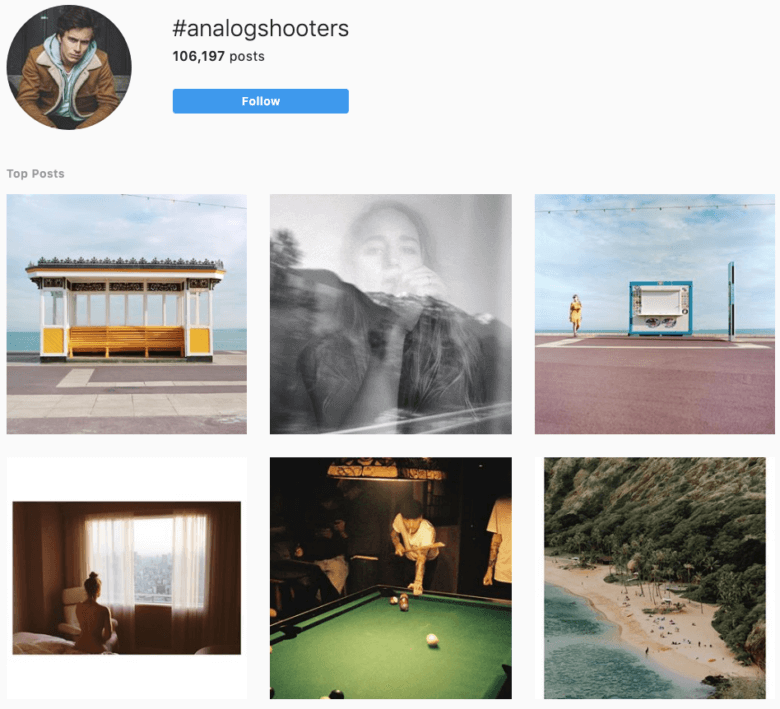 11. Community Hubs Photography Hashtags
Community Hub hashtags have been created by the community for the community. These hashtags are designed to help you connect, share and grow your presence across Instagram, and can be very powerful for designers to use.
There are dozens of Instagram accounts dedicated to the photography community, each within their own space – street photography, travel, nature, photography, etc. – and each has community photography hashtags.
This creates an amazing mini-platform to take advantage of to enhance your image. Find an Instagram community account that matches your style of photography, follow the page, enter the relevant photo hashtags, and win the prizes!
Naturally, you should see a huge increase in communication from those who find and use the hashtag, great for connecting with other designers and growing quality fans. Plus, if you can keep track of the community account, you'll get to know tens of thousands of users following the account!
#visualsoflife – @visualsoflife
#CreateCommune – @createcommune
#AGameofTones – @agameoftones
#artofvisuals #aov – @artofvisuals
#thecreatorclass – @thecreatorclass
#peoplescreatives – @thepeoplescreative
#streetsdreamsmag – @streetsdreamsmag
#worldtravelbook – @worldtravelbook
#passionpassport – @passionpassport
#ftwotw – @waitingontheworld
#of2humans – @of2humans
#discoverearth – @discoverearth
#pursuitofportraits – @pursuitofportraits
#exploretocreate – @visuals.collective
#portraitmood – @portraitmood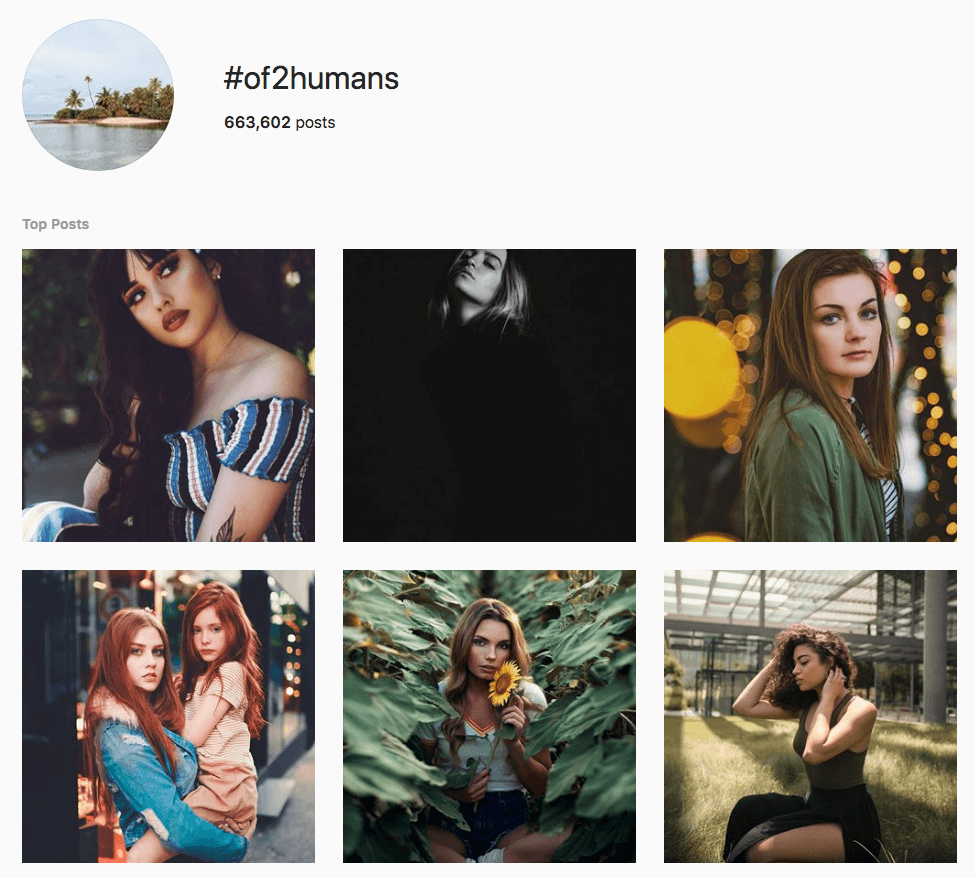 You can not guarantee how competitive a feature is in the community account, but do not be discouraged by the beauty of the community.
The nature of the competition should lead you to hone your photography skills, develop your artistry and give impetus to your skill. Remember, it can identify you as your personality photographer, so go out there and get creative!
CONCLUSION
These hashtags are designed to help you connect, share and enhance your presence on Instagram, which is very powerful for photographers to use.
I hope this list of Top Photography Hashtags To Grow Your Instagram Account will help you choose a name for Instagram hashtags. Let me know your feedback in the comment section below.
Also Read:  Best Attitude and Style status to Display your Attitude like a Boss